ORIA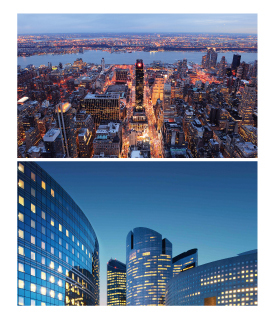 elevator is located inthe Yangtze River Delta Economic Zone, a great business town – Zhili, which is near thescenic Tai Lake. The enterprise is near Shanghai, Zhejiang and Anhui G50 highway, G318 and the Grand Canal with convenienttransportation. The floor space is more than 25 thousand square meters, and the total output is 15,000 units/ year. With a standardized manufacturing center, a research centers, a remote service center, and a test tower platform, the company develops well.
ORIA comes from our company's value: Original, Rapid, International, and Asian.
Original——ORIA is a specialized and modernized elevator & escalator manufacturer and maintainer, which is a vigorous new force of China's elevator industry. It is a professional enterprise, providing a large range of products, villa elevators, stair-lifts, hydraulic lifts,passenger elevators, medical elevators, escalator and the elevator key components. We can offer a variety of innovation, efficient and energy saving products designed to meet clients' individual requirements,which can highlight the customers' distinguished status. We devote ourselves to creating the perfect products.
Rapid——The speed of high-speed elevator can reach to 3.5m / s, which ensure the customer reach the floor rapidly and stably. The car automatic leveling when power-off is one of standard safety device, and remote monitor system is one of the advanced technologies. People can go up-and –down more conveniently. Innovation and quality are hallmarks of our products and services. ORIA is located in and continue to grow strategically and profitably.
International—— It has an advanced high-tech R&D team with advanced specializeddevices, which could be capable of designing a variety of elevator and escalator products. We strictly execute the standards of ISO9001,CE,CU-TR and so on, aim to build an moving scene in the international cities.
Asian——ORIA elevatorelevates the dream of ORIA's staffs, elevates the China Dream. The enterprise insists on the spirits of innovation, openness and win-win, which are come from Asian manufacturers. It maintains the vitality and potential. Our goal is to be a leader of Asian elevator manufacturingindustry, which can offer the best service for worldwide customers.