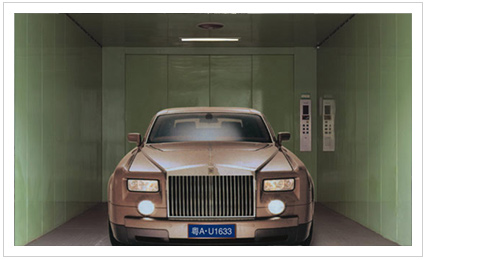 ORIA automoblie elevator introduces the well-developed car elevation technology in the world. It develops and produces car elevator though absorption,transfomation and enhancement.The advanced technology eliminates shaking elevator car,noise which are caused by burdend traction system load due to uneven encountred force to the elevator car. It optimizes the characteristics of the product series.
ORIA automobile elevator series has the advantages of attractive outline,concise and precise equipment,simple operation,small covering space,high utilization rate of space.It is applicable for various occasions.It is applicable for various occasions. It owns large lifting and loading capacity, big net car size.It can carry various models of autombiles,ordinary small-size minibus.
ORIA automobile elevator is equipped with vehicle entry/exit dispatch signal management system. It offers ORIA convenience for your use. And it is more secure and comfortable for you to use the car elevator.